Ilana has always had a love of music and has been studying music and performing since a young age. As a child, she studied piano for eight years and performed in frequent piano recitals. She also enjoyed learning Torah and Haftorah trope and all the prayers for her bat mitzvah. For her bat mitzvah, she read the full Torah portion of Naso, the longest Torah portion in the Torah and enjoyed leading the Shabbat services. In high school, she sang in the school choir which performed at the Kennedy Center in Washington DC as well as at a music festival in Montreal. In college, she sang in a Jewish acapella group. At home, she enjoyed singing in harmony, as her mother played the guitar.
As an adult, she learned to play guitar and leads services on guitar as well as acapella. She enjoys teaching Torah and haftorah trope and preparing students for their b'nai mitzvah. She began by training her younger siblings for their b'nai mitzvah and later trained her own children. While working as a rabbi at Temple Beth Shalom in Long Beach (for five years) and then at Temple Ner Ma'arav in Encino (for two years), she worked with b'nai mitzvah students to prepare their b'nai mitzvah speeches and with their families to plan for the service, conducting b'nai mitzvah rehearsals, and officiating at b'nai mitzvah ceremonies. Most recently, she worked at Temple Menorah in Redondo Beach as a cantorial soloist and b'nai mitzvah tutor – teaching Torah reading and reviewing haftorah and prayers with the students, and leading the Shabbat service.

She also became a certified Zumba dance instructor – and enjoyed leading Jew-mba – Zumba choreography put to Jewish music -- at Open Temple in Venice, CA and at Sinai Temple in Los Angeles.
Ilana enjoys leading services as rabbi, as cantorial soloist or both. She has led High Holiday services as cantorial soloist at Congregation B'nai Chaim in Murietta, Beit T'shuvah in Los Angeles, the University of Southern California Hillel and most recently at Temple Har Shalom in Idyllwild (where she served as both rabbi and cantorial soloist).
She frequently officiates at life cycle rituals such as brises and baby namings, b'nai mitzvah, weddings, funerals and shivahs – serving as rabbi, as cantorial soloist, or both. She sanctifies these sacred moments with music.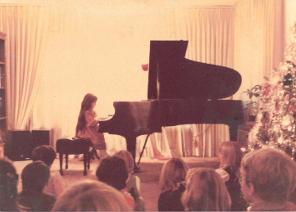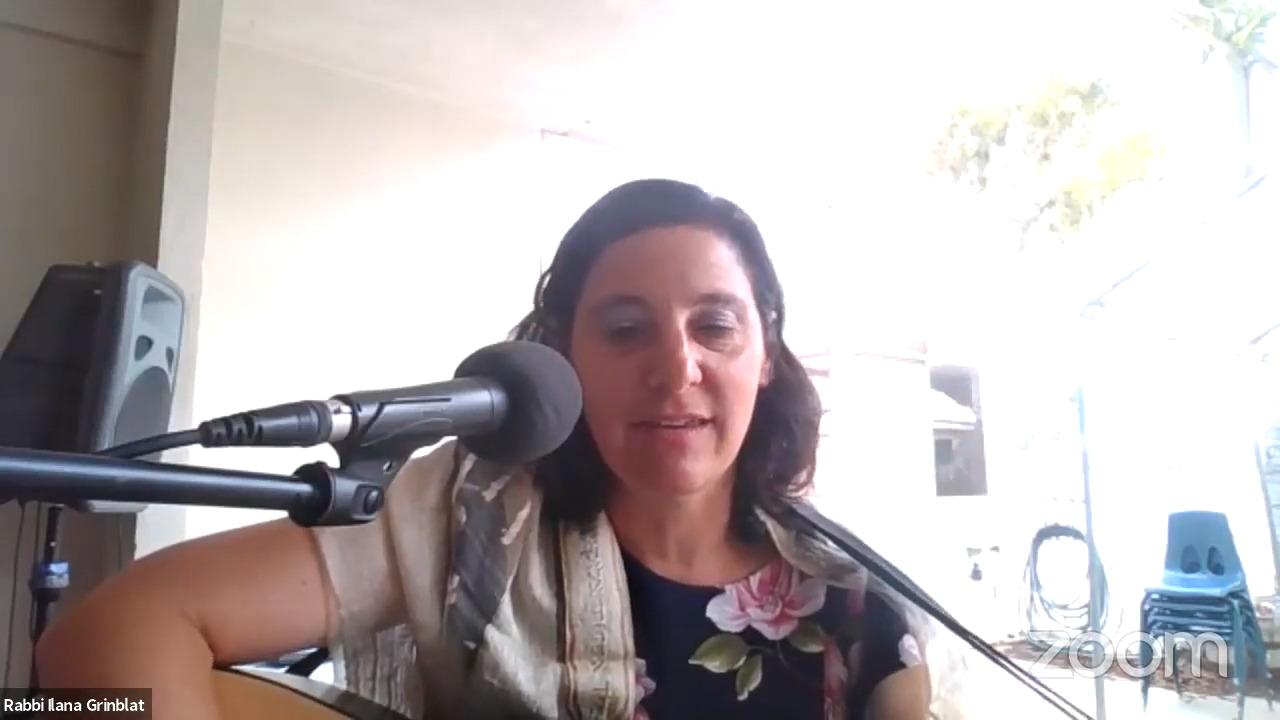 Leading Services at Temple Menorah